Main content starts here, tab to start navigating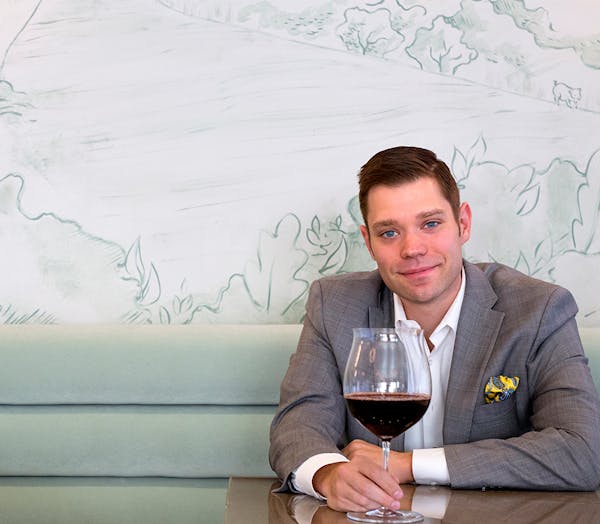 Derek Scharadin
General Manager
With nearly a decade of restaurant management experience under his belt, successfully overseeing venues from Miami to Las Vegas, Derek Scharadin serves as La Strega's general manager.
Starting at the young age of just 14 working as a dishwasher, Derek's taste for the restaurant life began early and hasn't stopped flourishing. Eventually moving from back of house to front and then into management roles, Derek discovered his interest and talent for the operational and financial side of the fast-paced restaurant business and earned his Bachelor of Arts in strategic communications at Ohio State University. Throughout his career, he worked in management roles at Echo & Rig Butcher and Steakhouse, the Intercontinental Hotels Group and Richard Sandoval restaurants in Miami and the Rusty Pelican in Miami, bringing sought-after leadership skills, world-class hospitality experience and a creative ability to drive revenue.
When he's not working with the La Strega team and greeting guests at the restaurant, Derek is spending time with his wife, their young daughter and two pit bulls.