Main content starts here, tab to start navigating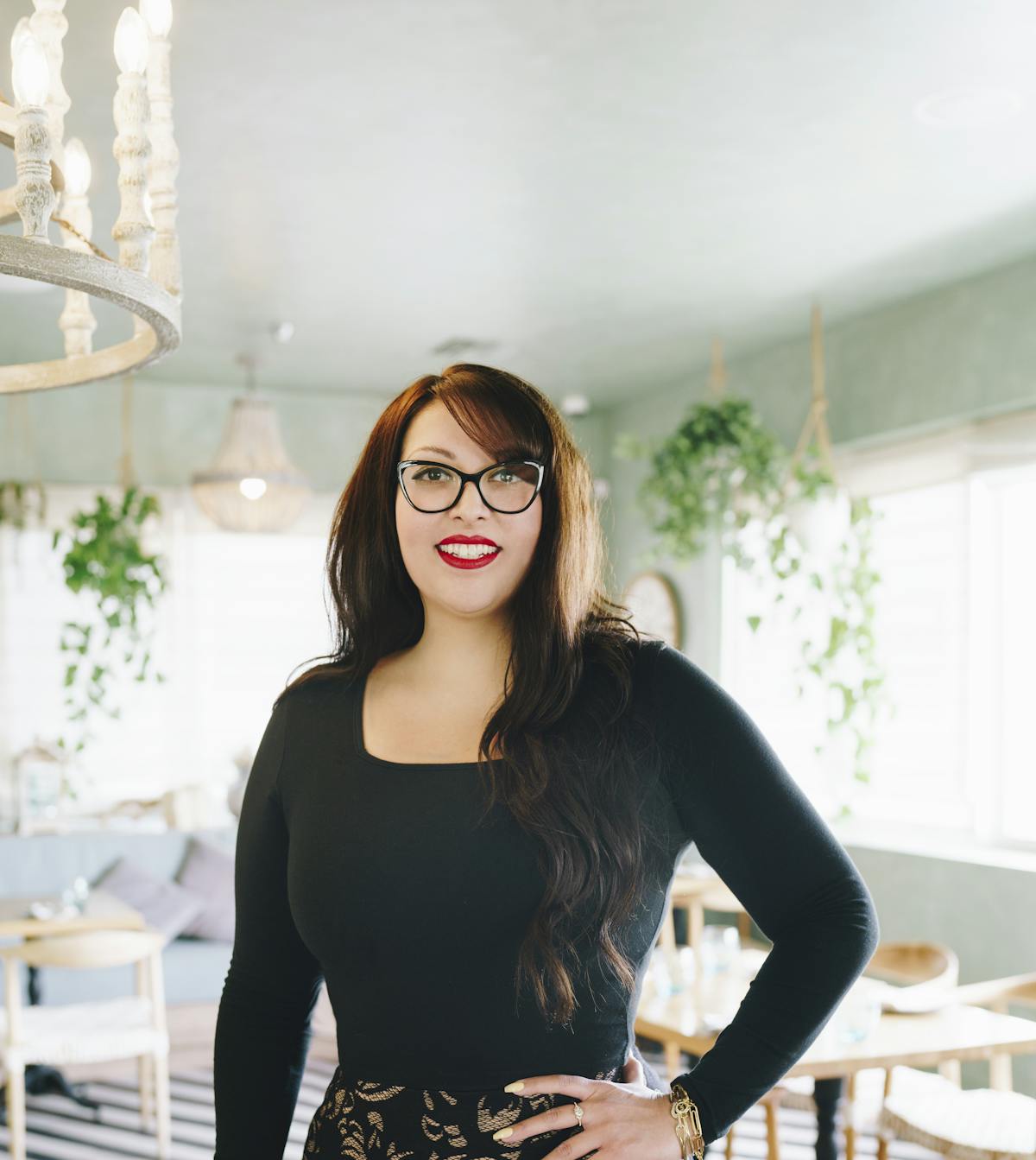 Melody Torres
General Manager
With her vibrant personality and gracious demeanor, La Strega General Manager Melody Torres perfectly complements the restaurant's warm and welcoming atmosphere. From the moment guests walk into La Strega to their final step out the door, Melody succeeds in making customers feel like nothing short of family.
Melody grew up in Southern California where she studied hotel management at Cal Poly Pomona and attended culinary school at the Art Institute of Orange County. She recalls a trip that she took as a child to Las Vegas where one dinner at Monte Carlo Steakhouse made her career choice clear:
"I remember looking at everyone who was working, they were incredibly kind and gracious, displaying a level of class and integrity in their craft that was so beautiful to me. At that moment, I wanted to be in the hospitality industry."
From starting her career in the hospitality industry at Disneyland, to working under the direction of accredited chefs like Wolfgang Puck, Susan Feniger, Alaine Ducasse and now Gina Marinelli - Melody has 19 years of restaurant industry experience under her belt.
Outside of managing La Strega, Melody enjoys spending time with her adorable Shih Tzus, Stanley and Fredrick. She also loves going to restaurants, listening to music, relaxing near a body of water and admiring the sunset.