Main content starts here, tab to start navigating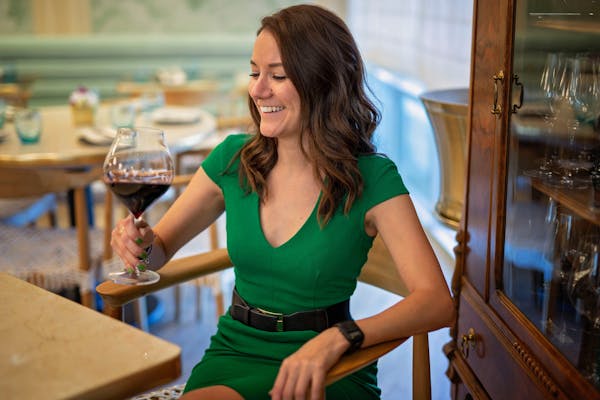 Stephanie Torres
Stephanie Torres is the lead sommelier at La Strega, expertly curating the wine menu and handcrafted cocktail program in the heart of Las Vegas' Summerlin community.
Having worked with and led wine and beverage programs across Las Vegas, including GIADA, Wynn Resort and Encore, Stephanie is an industry trailblazer and highly recognized expert in her craft. With a piqued interest for all things beverage, she earned her Bachelor of Science degree in food and beverage management from the University of Nevada Las Vegas; going on to complete certified sake professional courses at The Sake Education Council, an highly regarded organization, promoting sake education outside of Japan.
Today, Stephanie is a Level II Certified Sommelier. When not pouring for guests at La Strega, she enjoys hiking with her dog, watching her favorite movie classics, removing red wine stains from her clothing and gallivanting around different Las Vegas area restaurants.