Main content starts here, tab to start navigating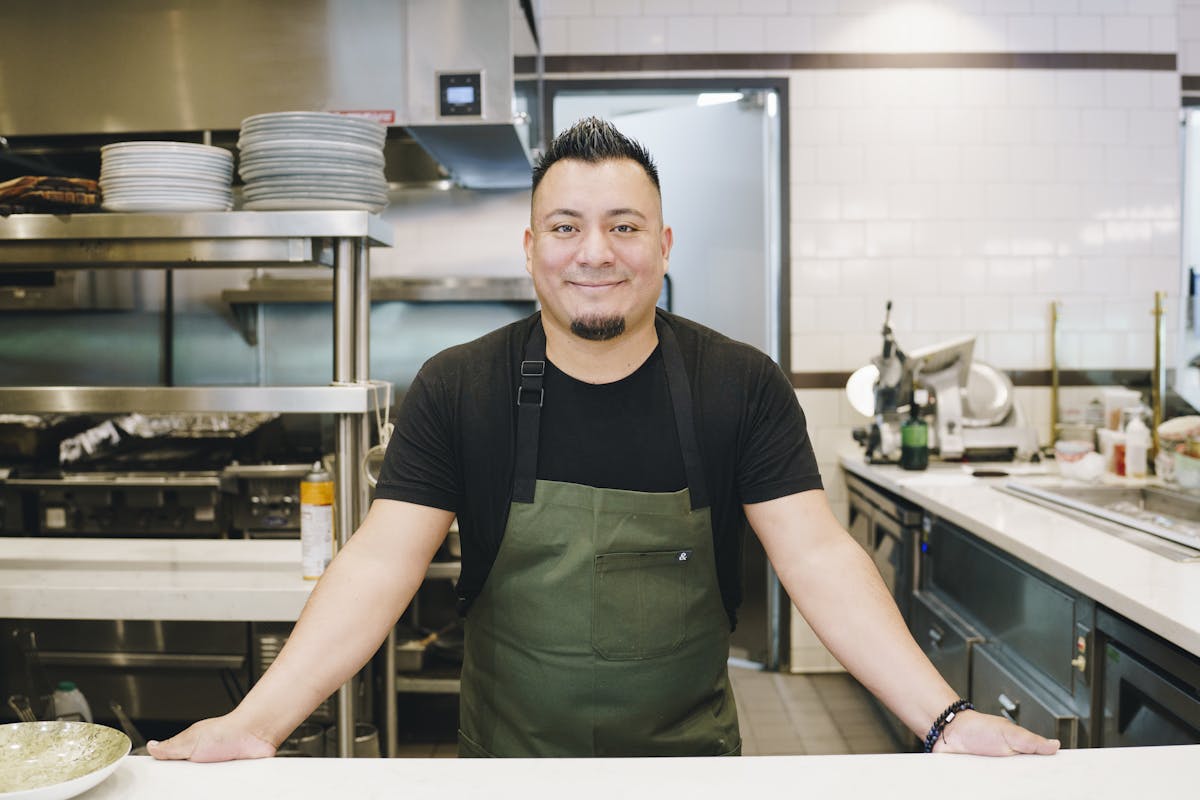 Chef Pablo
Executive Chef
If you go to La Strega on any given night and peer into its beautiful open kitchen, you'll likely see the smiling face of La Strega's Sous Chef, Pablo. With years of experience and longtime love for Italian cuisine, Pablo's passion for cooking is reflected in every artfully crafted meal he creates.
Chef Pablo was born in Mexico and came to the United States when he was 14. A couple short years later he began his first job as a dishwasher, and quickly thereafter began working in the kitchen learning how to make fresh pasta. For several years, Chef Pablo worked his way through different culinary positions until eventually taking on his Sous Chef title. He has worked alongside notable chefs including Elizabeth Blau, Scott Conant, and now Chef Gina Marinelli, who over the past three and a half years has pushed him to continue to grow and develop his skills.
"Working with Chef Gina has been incredible. It's easy to support her - she is an incredible teacher, mentor, and coach."
Chef Pablo looks forward to continuing working alongside Gina for years to come. In his downtime, Pablo enjoys being outdoors, camping, relaxing and spending time with his family.